Established in 1922 by Barnett Puritz, Northgate Petroleum has a rich history deeply rooted in Chico, California. Beginning with just a two horse-drawn tank wagon and Chico's first Shell station, the company has evolved over the decades to become a prominent player in the petroleum industry.
In 1988, a significant turning point in the company's journey occurred when Bud Caldwell, a dedicated twenty-year employee and stock-holder, teamed up with his long-time supplier and associate, Dennis O'Keefe, to acquire the company. Together, they breathed new life into the business, rebranding it as Northgate Petroleum.
Throughout its existence, Northgate Petroleum has taken pride in being an active part of numerous communities in the North State. The company has owned and operated Shell, Sinclair, and unbranded convenience stations, establishing a strong presence in the region. Moreover, they have gone beyond their own stations by leasing and supplying fuel stations to other dealers in the area, fostering partnerships that contribute to the growth of the local economy.
Under the continued ownership and guidance of Bud Caldwell and Dennis O'Keefe, Northgate Petroleum has expanded its focus to cater to a diverse range of clientele. They have proactively ventured into agricultural operations, providing essential fuel services to support the agricultural sector. Additionally, their expertise in commercial fueling networks has served various industries, facilitating smooth operations and keeping businesses running efficiently.
With a keen eye on customer satisfaction and market trends, Northgate Petroleum has also established a strong presence in the retail sector. They operate retail locations that cater to the needs of both individual customers and businesses, ensuring accessibility and convenience for all.
Furthermore, the company has demonstrated its commitment to meeting the demands of an ever-changing industry by engaging in interstate fuel transport. Their reliable and efficient fuel transport services have helped keep regions connected and supplied.
At Northgate Petroleum, we take pride in our history, but we also embrace innovation and adaptability to meet the needs of tomorrow. With a focus on excellence, customer satisfaction, and community development, we continue to build on our legacy and look forward to a future filled with new possibilities and opportunities.
Thank you for choosing Northgate Petroleum, where quality, reliability, and service come together to fuel progress.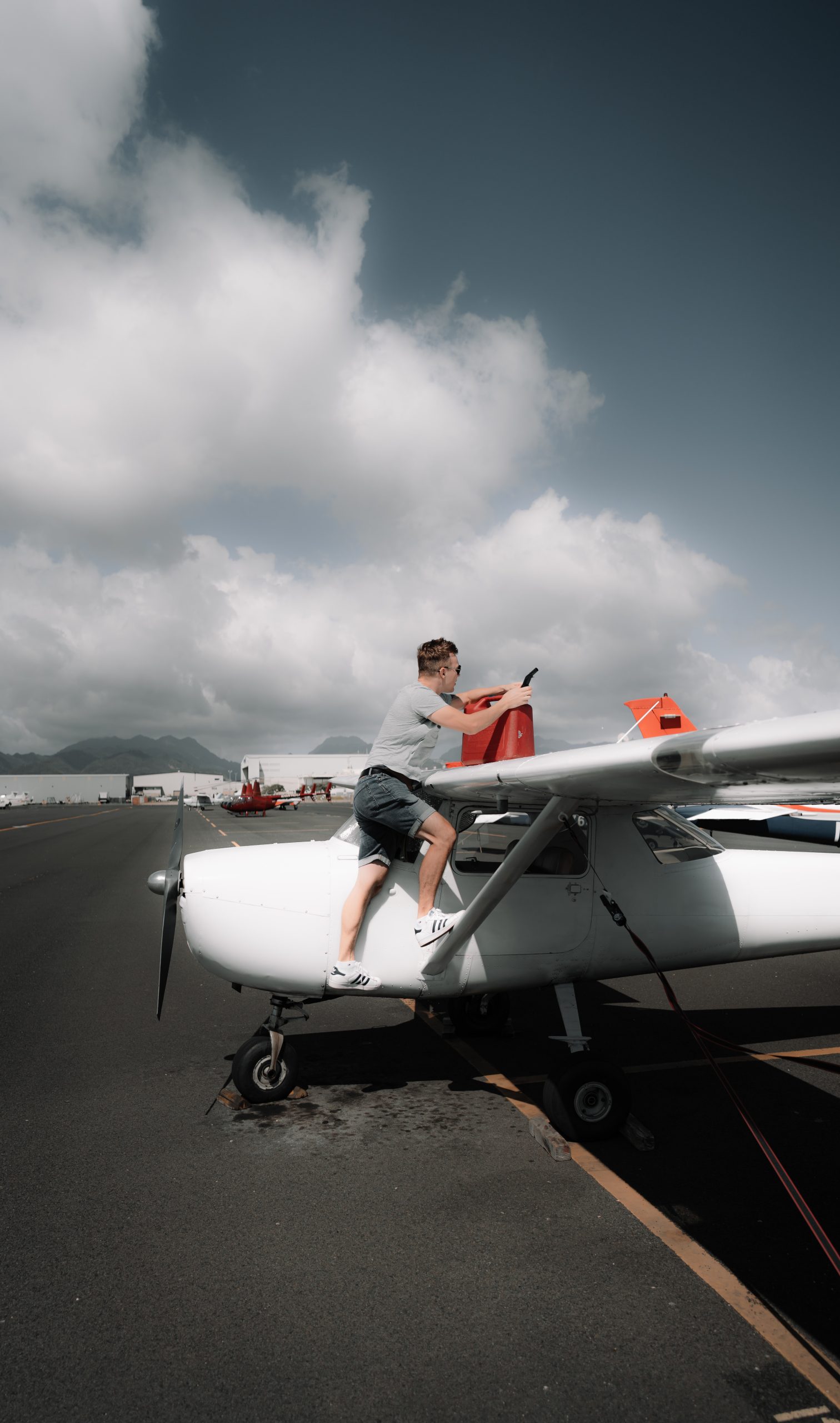 Mission
At Northgate Petroleum, our mission is to be the leading provider of high-quality petroleum products and services, committed to meeting the diverse energy needs of communities in the North State. Drawing from our rich history and heritage, we strive to deliver excellence in every aspect of our operations while fostering lasting partnerships and contributing positively to the growth and development of the regions we serve.
Vision
Our vision at Northgate Petroleum is to be the driving force behind sustainable and efficient fuel solutions in the North State and beyond. We envision a future where our company is recognized for its unwavering commitment to customer satisfaction, innovation, and environmental responsibility. Through continuous expansion of our services and embracing cutting-edge technologies, we aim to be at the forefront of the petroleum industry, setting new benchmarks for performance, reliability, and service excellence.