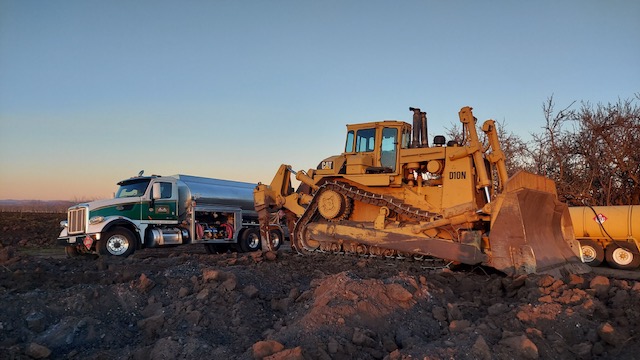 Agriculture
A partner and trusted supplier to the agricultural community for over a century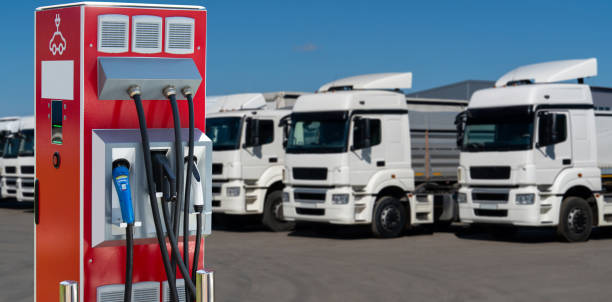 Fleet Fueling
Offer our customers complete control of their fleet fueling needs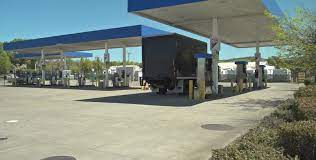 Cardlock Fueling
As a part of the Pacific Pride cardlock fueling network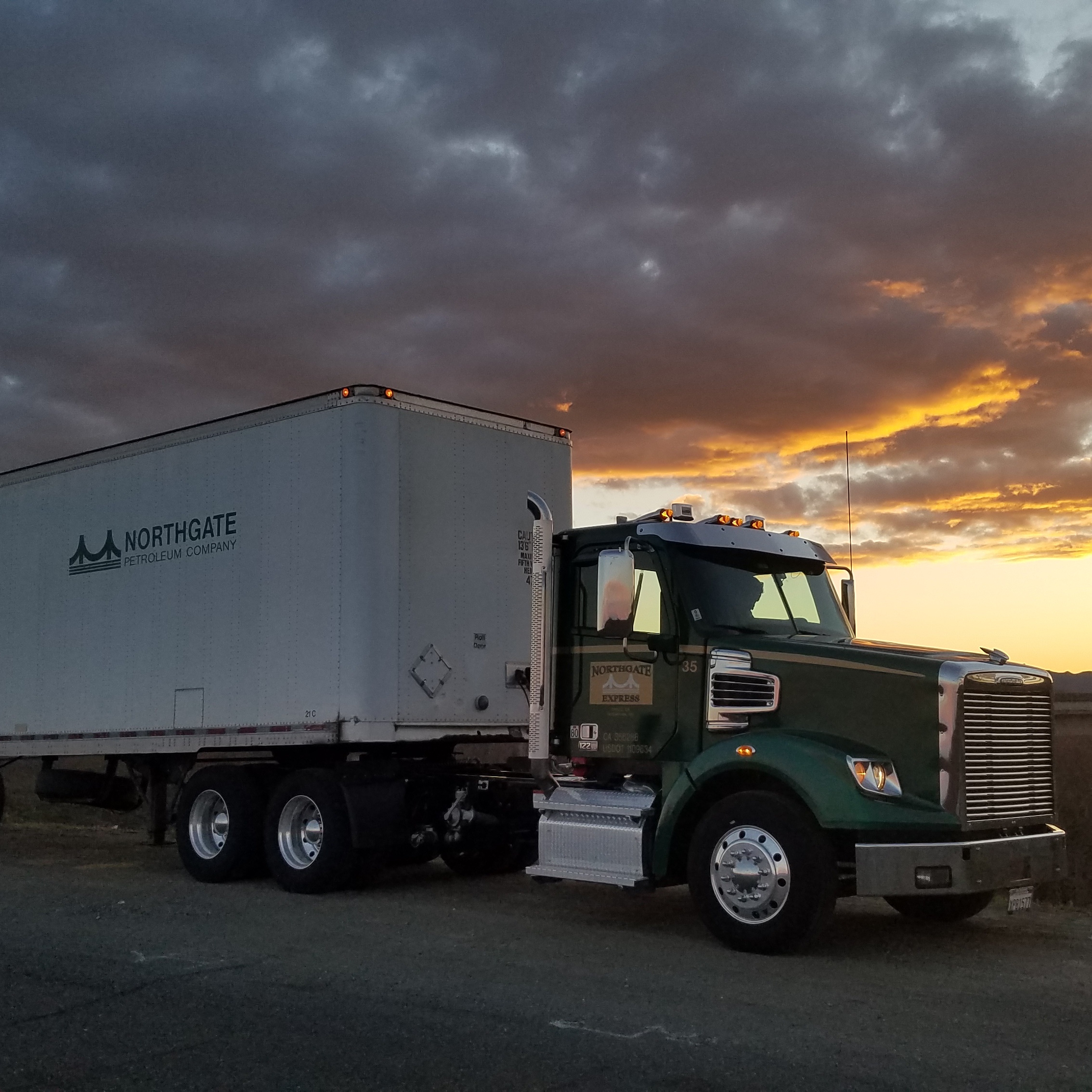 Diverse Fueling Options
The company operates Shell, Sinclair, and unbranded convenience stations in many communities in the North State. This diversity in fueling options gives customers the flexibility to choose the brand and services that best suit their needs and preferences.

Agricultural Operations Support
By directing their focus toward agricultural operations, Northgate Petroleum can offer specialized services and fueling solutions tailored to the unique needs of farmers and agricultural businesses. This can include bulk fuel deliveries, on-site fuel storage, and flexible payment options.

Commercial Fueling Networks
For businesses with large fleets or significant fueling requirements, Northgate Petroleum's commercial fueling networks can provide efficient and cost-effective solutions. This can include fleet card programs, fuel management systems, and dedicated support for commercial clients.

Convenience and Accessibility
With numerous retail locations, Northgate Petroleum ensures that customers have easy access to fuel and other related services. This convenience is especially beneficial for businesses and individuals who require regular fueling or operate in remote areas.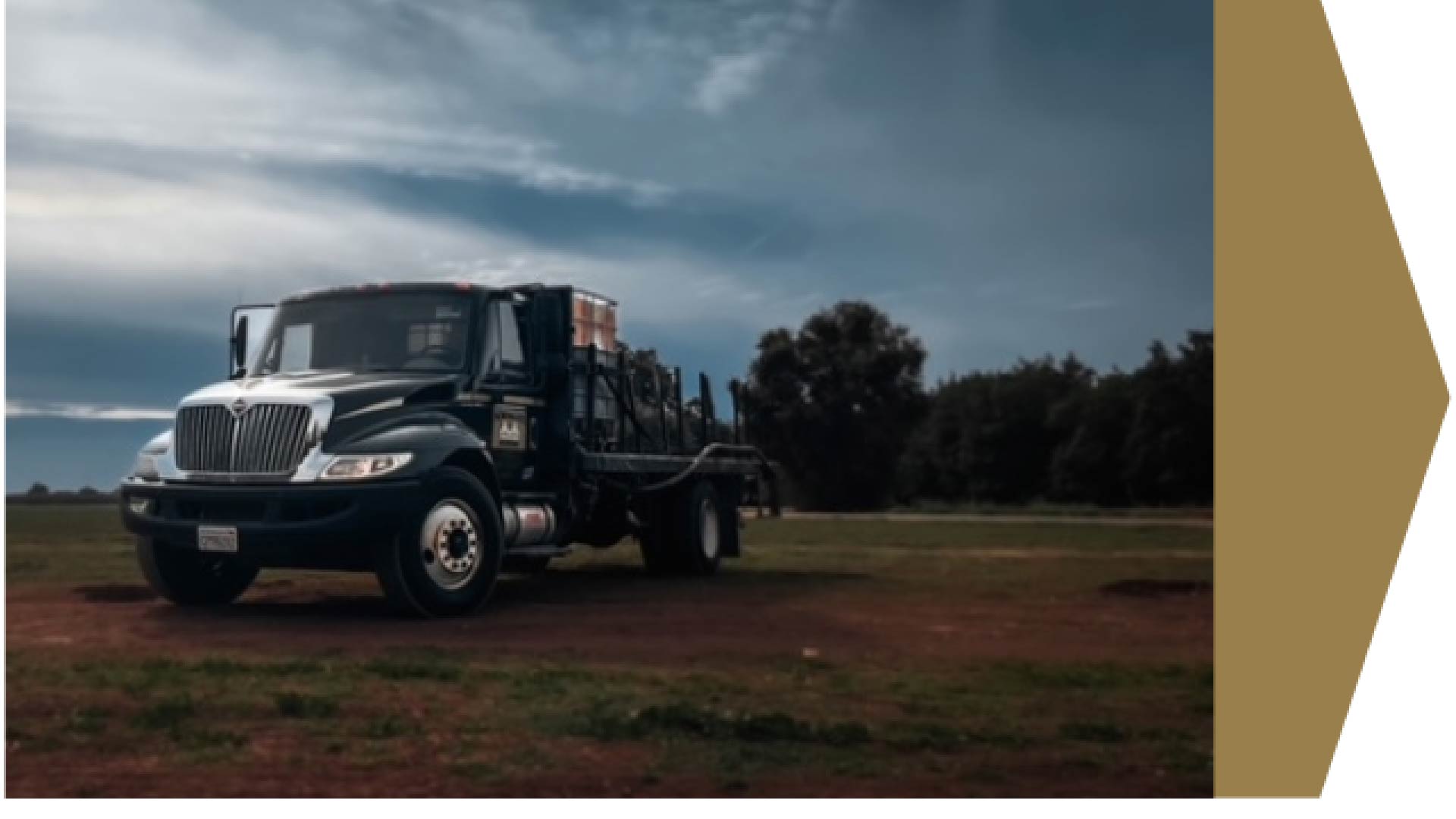 Northgate Petroleum ensures a reliable and consistent fuel supply for agricultural operations, commercial fueling networks, retail locations, and interstate fuel transport.
Experience the difference with Northgate Petroleum